For runners, finding that perfect taper and method to peak right sure can be difficult! Which sounds kinda crazy because taking the taper at face value, one could think, "Well, I just need to cut back. I've done all the work, so let's just coast on until race day and wind up with fresh as daisy legs!"
WRONG. Any runner can tell you tapering is a bit of a beast. Sometimes your legs do feel an extra bounce, other times they start feeling like dead weights and you start to freak out, "What the heck, why am I trucking bricks?!"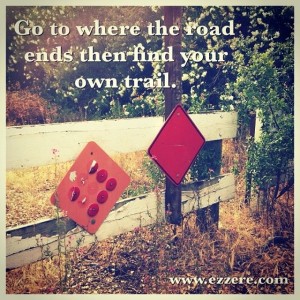 Some runners even build a little superstition around it, "The worse my legs feel on the warm-up the better they feel in the race.' Not going to lie, I've experienced that one and can back the logic.
So let's talk taper. We'll even start from the most basic of basics up.
What is a taper? Training is done in phases, working backwards from the date of your big race. The closer you draw to your race, the more the goal of workouts shift from 'building fitness' to 'sharpening' and 'honing'. A week before your race you're not going to be able to increase fitness anymore, that work's been done, so it's a matter of maintaining fitness and then reducing the volume so your legs feel fresh come race day. [Tapering can be done anywhere from 1-3 weeks before your race, depending on distance and all that good stuff.]
Logistics: Runners who are tapering will cut their overall miles back, the volume of workouts decrease, and you'll see workouts like 200's, 400's, or for marathoners, maybe a few longer repeats (ie: miles) at race pace. Just getting the wheels turning.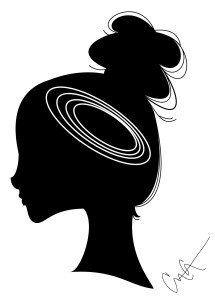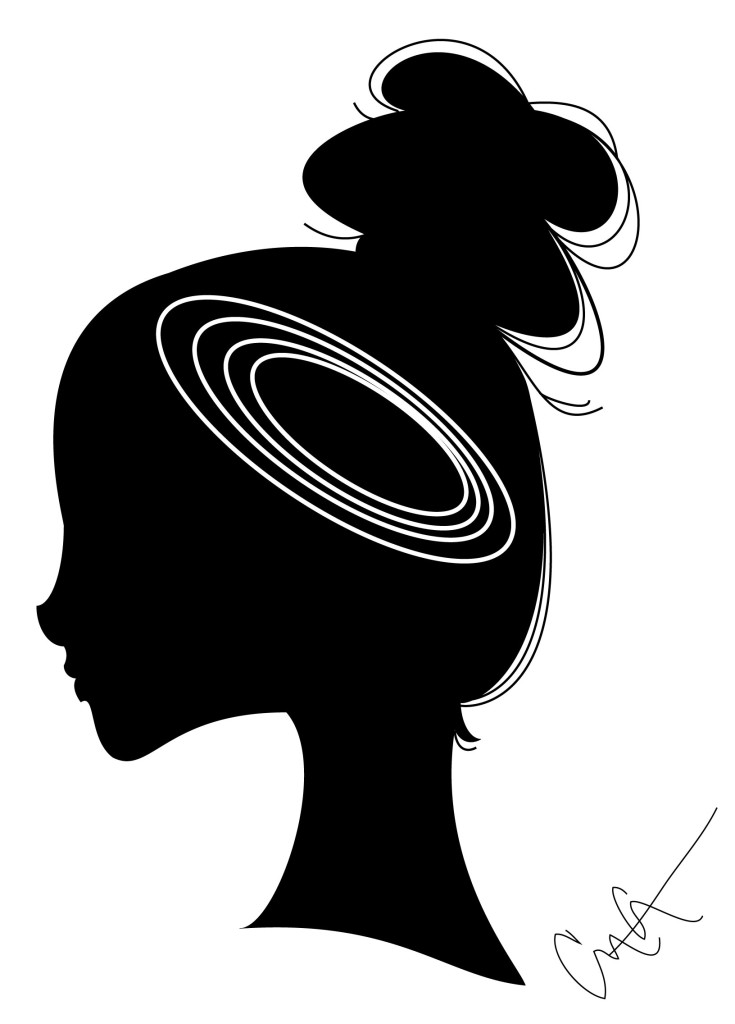 Common Mistakes:
1) Not decreasing enough: If you've been training at 110 miles per week and your 'taper' is cutting down to 100 miles per week that's really not going to leave you feeling all that fresh, right? Same goes with pushing your 'taper' workouts too much; grinding out your best 6xmile four days before your race day isn't doing you any favors.
2) Decreasing too much: So the runners who think, oh I'll just go from 110 miles down to 20 and I'll feel GOLDEN! Wrong-zo. The body has a crazy way of adapting to us crazy runners and doing what we do. Dramatic shifts, the body doesn't like that at all. Go too far from one extreme to the other and your body will be like, "wtf is going on?!" In the case of the runner above, they'll actually be feeling sluggish because their body is used to much more stress. It actually NEEDS more miles to feel better. Crazy, huh? But kinda cool too.
Bottom line: There's no perfect amount for everyone, it comes back to what works for you and your race distance. But a nice rule is that when tapering your mileage should be reduced by 20-25% of your average training volume.
3) Pre-Race Day Off: Many runners like to take the day before their race completely off. I would like to argue that, they should instead take the day TWO days prior to their race off. Why? Sometimes your legs will feel stale after a complete rest day, it's better to do a short shake-out run and strides the day before to 'bust out the rust and creaks.' You still get a day off, but going into the race you're not 'creaky'. This is also why if you're running a night race, lots of runners like to do a short (10-15min) shake-out run that morning.
4) No Speed-work: Taper logic might seem like you shouldn't do anything hard…go into the whole week totally fresh and rested. Refer back to number 2 and realize that once your body has become accustomed to a certain degree of work (ie: stress) it needs the stimulus. Going 4-plus days without any faster turn-over will leave your legs feeling sluggish and slow. For races 10k and below, a good workout to do three days before your race is 8x200m with 200meter recovery. Any way you slice it, you still want some 'sharp' quality sessions leading up to your race.
Tapering is a tricky science, that's why I firmly believe runners should have a coach they trust to do the sciencey planning stuff. Then the runner isn't left 'thinking' all this out. Planning and wondering "is this workout right? Is this what I should do?" can get in the way of your workouts, and it can be liberating to give that 'stress' to someone else who KNOWS their stuff.
That way, runners can just turn their brain off and stick to what they love to do…run. Hey, running the workouts are hard enough, no reason to add more thinking than necessary to the mix. 😉
———-
More posts on RACE TIPS
More posts on PRE-RACE CONFIDENCE
Make sure you're looking GOOD doing all that training…Ezzere's got your back there! 🙂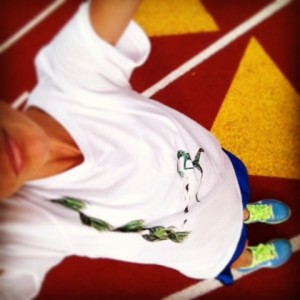 ———
Related posts: