Sometimes running forces you into the role of Sherlock Holmes. You may feel like you've been plunked down into any number of these must-read, classic runner tales of sleuth…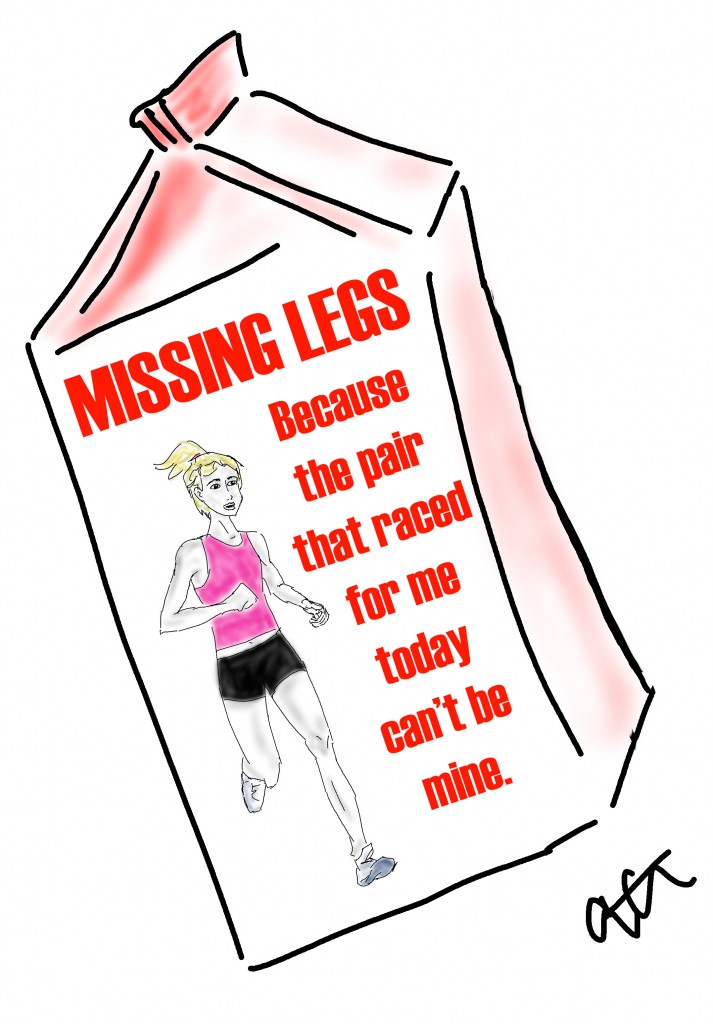 Running and training is a fickle little beast, just when you think you've figured something out it sends you for a loop. There is always more to be learned and also getting to know how that knowledge applies to YOUR own body is another part of the journey.
In running you are forced to become more attuned to your body, learn the ways it sends you signals…then you must choose how to interpret them and decide how to listen. We all go the trial by fire learning method plenty of times, but over the years hopefully we wise up and don't repeat the same mistakes over and over again. Because if you get stuck in that same Sherlock story it can get rather boring, redundant and maddening. 😉
The thing tough, is that there are coaches, sports physiologists, training partners, competitors and the blokes who write about running to accompany on your quest for the answers to all of those 'mysteries.' To help keep you on track to PR's, epic races, the next workout, next run…and to make sure you have some laughs along the way too.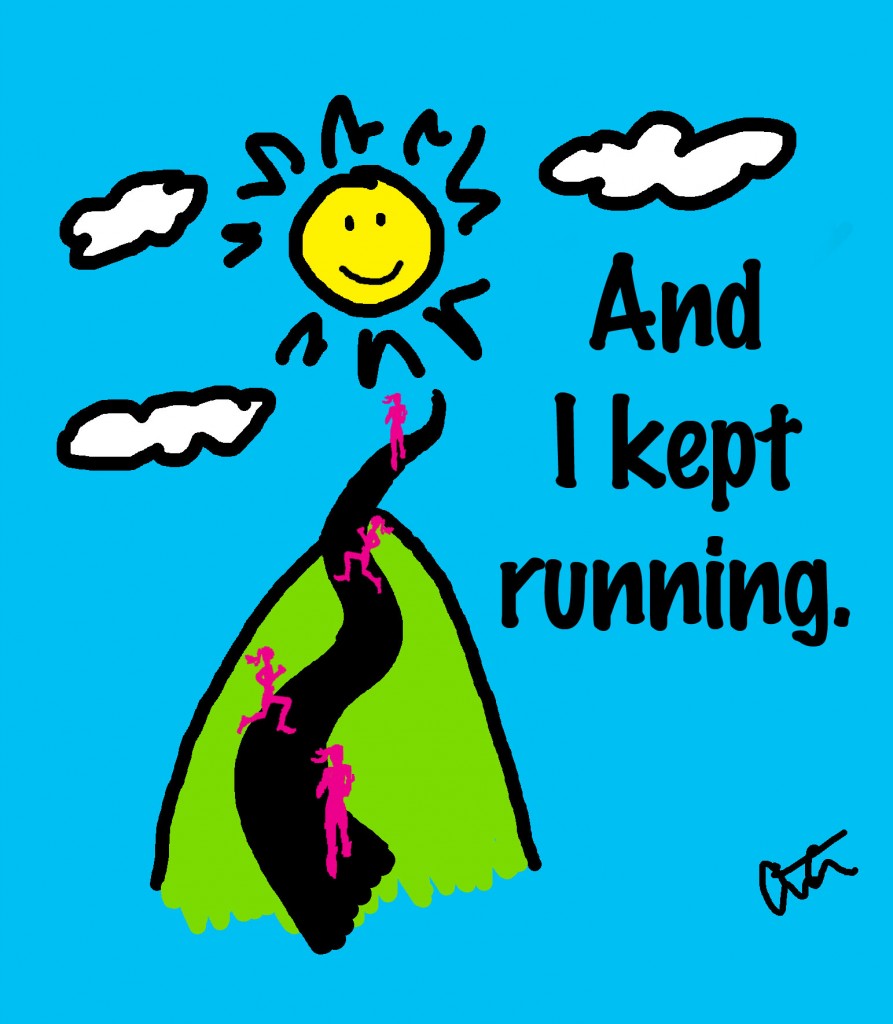 Sometimes those running detective novels may feel dark (The Colossal Injury of Blistering Hall) at points, but you get to some pretty awesome passages too. For our little running mysteries I'd also like to write in that most of them end as happily ever afters. Or at least they end as cliff-hangers so that you are FORCED to read onto the next one…to keep going…
And don't ever forget some of our favorite Sherlock Runner Sleuth books:
The Man Holding the Stop-Watch (spoiler alert it's reading a PR)

The Mysterious Kick That Came From Nowhere

A Run So Perfect You Can't Fathom it's Your Legs Doing the Running
For that last one, trust me, when you're in the middle of that one you know it and there is no WAY you can put that book down. 😉
1) Do you have a Sherlock Runner Sleuth book to add?
2) What are some mysterious you've 'solved' for yourself? (ie: best pre-race day warm-up, best fueling, GI Issue remedies, etc.)
3) Is there a book you are in the middle of 'solving' right now?
4) Which was the last book you 'finished' and how did it end? Did you wind up discovering the answer or was it a cliff-hanger?
Related posts: