Today's post is going to be like the sampler plate: we'll give you a little of this and a little of that. First course will be some muffins…chocolate chip. Traditionally we'd start with a soup or salad, but I'm not a big fan of soup and having already had my veggies today let's dive straight into doughy, beautiful carbs.
I brought the topic of just how many numbers advanced gadgets/watches can give us, do runners really need up last week in talking about the FuelBand. If you head over to Competitor, I've got an article up, 'Information Overload: Are Runners too Tech-Dependant,' that talks about the stream of technology a little more and encompasses Garmins, heart rate monitors and the like. So my questions to you guys are, how many gadgets do you train with? How many numbers do you keep track of, be it paces, mileage to the hundredth, heart rates, etc.? (how many porta-potty stops! hehe) Then, how many do you think you actually need and how do you find the right balance of knowing enough to keep you headed in the right direction (give you the nudge to pick it up or slow it down when you need to) and then just getting too wrapped up in numbers overload.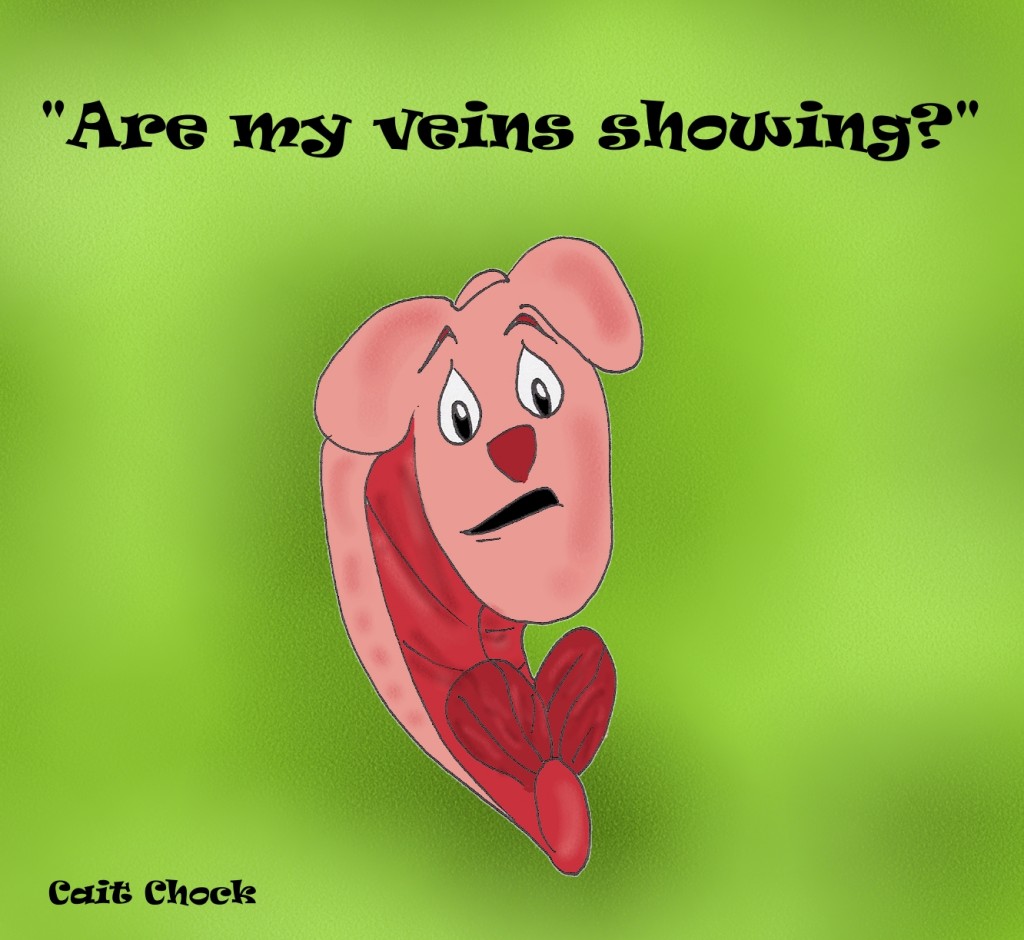 The second course will be a protein, I like shrimp the most and I like the word gumbo, so shrimp gumbo it is! This is brought to you by the wonderful world that is indoor track and some smoking elites that are set to toe the line this weekend in Boston for the New Balance Indoor Grand Prix. I have to say I've got a little soft spot for Matt Centrowitz…I mean the guy was still in college and went on earn the Bronze in the 2011 World Champs, coming out as the top American for the 1500 meters. Beastly…just saying.
For those who don't know he's got a bit of a running legacy behind him and there's a really great article HERE about him and his entire family…we're talking multiple speedy runners. As for Matt this will be his first official race as a professional runner for Nike.
The rest of the races have a collection of American and World Record setters…too many to rattle off, so if you're a track nerd or nerdette this weekend will be entertaining.
We've now moved onto a dessert for YOU guys! We opened with a sweet so we'll end with warm, fat, gooey cinnamon rolls. We're runners so we work hard and should eat just as hard. This is actually the first kind of giveaway that I've ever done on the site. I like to keep this a more informative kind of blog and don't want to be in the position where I feel like I'm throwing overt advertisements or name/company drops…that said if I find something or have tips that I think are relevant or would benefit the readers I am going to share that.
The bottom line is that I'm always going to be completely honest in anything I say or share. Finally, unless I say otherwise I'm not being paid by anyone or sponsored…but if I am given some products to try or sample I'll tell you. Plus, everyone does likes some schwag, right, so why not offer you guys some goodies??
On to that…well, I was given a couple BIC Bandsfrom the company to test out and see if they were able to hold my moppy mess in check in my full sweaty glory. I HATE messing with my hair when I'm working out or on a run. I always have these darn fly-aways getting in my face and it bugs me to the degree that I do envy GI Jane and her bald glory sometimes.
I was afraid that it might be too tight, giving me a headache, or too loose and flopping around until I got so annoyed I ripped it off. But, it didn't…I was pleasantly surprised that it didn't bug me at all and it kept my hair in check. I'm a fan.
Plus, for a girl who has no style genes what-so-ever it's an easy way to try and pretend to the otherwise just a bit. I know it's a charade, but they have sparkly ones, patterned, styles, and fun colors so maybe I can fool somebody.
They've got different widths, I like the super skinny ones the best for working out, but the wider ones have cool styles and would be something I'd don just going out…I mean workout clothes are totally normal things to walk around in all the time too, right?
I was also given some BIC Bands to give away to some lucky readers! The good news is there are about a whopping 5 of you, so the odds are stacked in your favor. 😉 To enter leave a separate comment for any of the following:
1) Tell me how many gadgets you typically use for a run.
2) Be a fan of Cait Chock Designs on Facebook and let me know.
3) Follow me on Twitter or follow my blog and tell me.
4) Visit the BIC Bands site and tell me which one is your favorite.
5) Tweet, Facebook or talk about the give away on your blog.
There ya go, my fine friends…contest will end on Monday! I hope the tri-combo plate leave you satisfied for tonight!
Related posts: