Before you step out for your next run ask yourself this, "What am I trying to accomplish?" Every run should have a PURPOSE.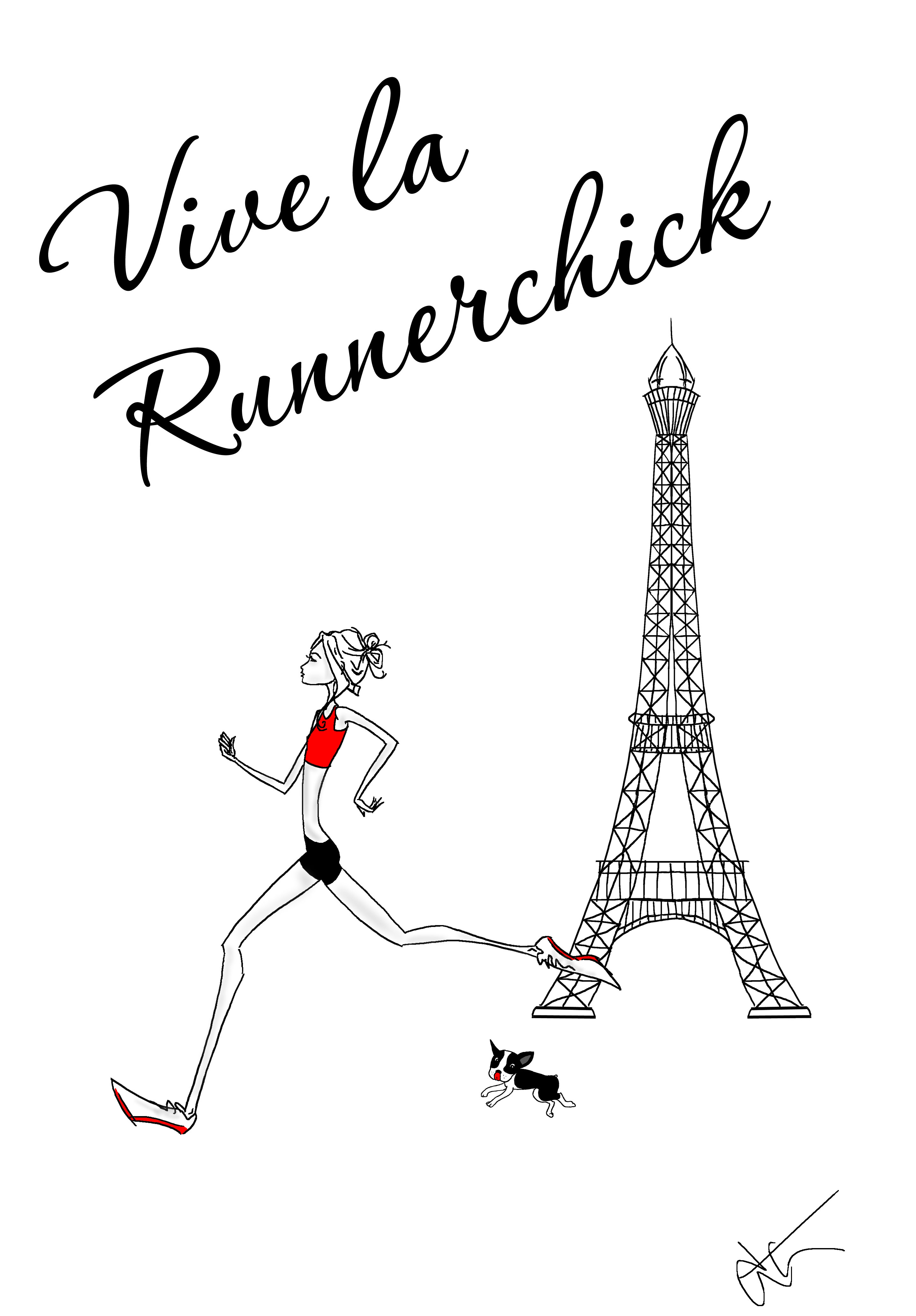 Defining the PURPOSE of every run is important for a lot of reasons:
* Motivation: The first obstacle with running is just DOING it. Set a goal, a purpose, REASON why you're going out there. Whether it be to just have fun and enjoy the fun, to make sure you get some recovery miles in, build your base, hit the track, or toe the line for a race. It's a lot harder to blow something off that is DEFINED rather than ambiguous. (ie: I guess, maybe, I could, like, go out and run, maybe?)
* Improved Workouts: If you've got a hard workout for the day, figure out the GOAL of that workout. Is it to improve your speed? Endurance? Hill strength? Know what the aim is, once defined as concrete it's easier remember why it's important to put in the WORK. Mentally, when it starts to hurt it's a lot easier to keep pushing knowing that you are working towards a definite goal.
* Over-training: Setting a purpose for each run not only makes sure that you give it your best for hard workouts but it also has the same effect on those of us who tend to overdo it. Stop and think, "WHY am I going out for this run? Is it in the best interest of my long term plan, will these miles DO something for my running? Or, am I just running to run and these miles will just make me too tired for tomorrow's workout?" See, the knife cuts both ways.

* Perspective:
Having the purpose set for each run makes our training look like a bunch of blocks, you're building the runner you want to be. Some blocks are tiny and can't hold that much weight
(bad runs)
but others are STRONG and make up for it (good runs). Thinking of it that way can help after those bad runs…it's just ONE block…move onto the next.
* Fix a Weakness:
I'm gonna send another shout-out to
fixing your form
and becoming a
more efficient runner.
Perhaps the last 1/2 mile of your next easy run should have the purpose of:
"I will think of standing TALL every step of the last mile of my run."
* Racing Long Term:
Your training is not defined by a single run and
your best race
is NOT defined by a single run (day). No, what defines how well those races wind up is your cumulative training. Running is all about CONSISTENCY, all those runs leading up to your best race had a purpose, just like puzzle pieces that eventually make a kicak@$$ picture.
If you want your running to improve, set a PURPOSE for the run. Always know what you're running towards because it helps get you out the door and GET IT DONE! 😉
——–
By the way this little trick works for de-stressing too. If you're getting too wound up, putting too much pressure on yourself, and stressed about your runs think about it like this, "What am I trying to accomplish in this run?" Answers: "I want to leave my watch at home and run to enjoy it" , "I want to go explore a ton of new trails" , "I want to get OVER my phobia of the track, run for effort and not stress about splits." See, it works. 😉
——–
1) Define a PURPOSE for your next run.
2) What was the purpose of your last run, if it was a hard workout, what kind?
3) Give me an example of a purpose for the run right after a really sucky run.
I'm not going to let the memories/thoughts of that sucky run effect my next run.


Related posts: