I'm a runner, but to pay the bills I'm a writer. In doing some reading for work I came across an article highlighting a few of the traits that the author felt made Steve Jobs the incredible innovator that he was.
The thing is, be it a creative dreamer in the business world or a motivated runner with aspirations, many of the traits that will get you to the top in one apply to the other. A goal is a goal after all, being goal-driven and having the ability to persevere comes down to pretty much the same things.
The Entrepreneur article was a good read, but I found myself hearing echos of themes I've written about right here.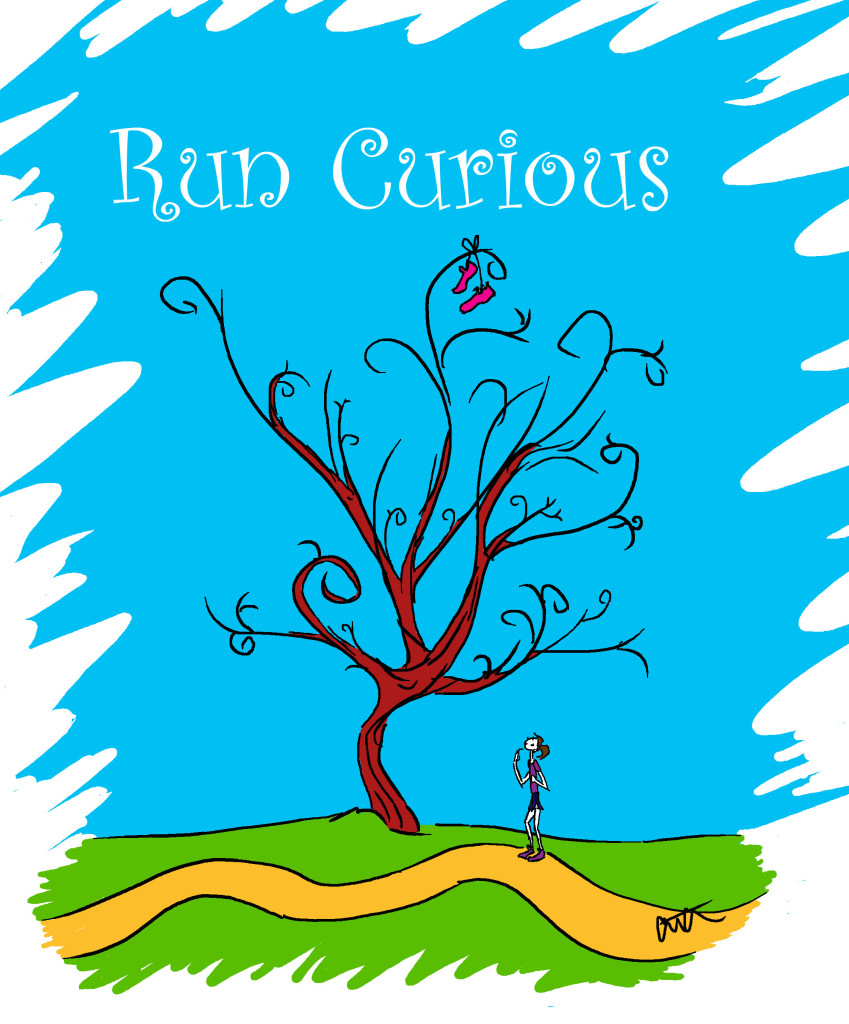 PASSION. Do what you love and regardless of outcome never forget that you love it. Running is wrought with highs and lows, to get through the tough times you need to remember that underneath it all, you really do have a genuine love for running in the purest form. Running fast is awesome, but running as a stand-alone needs to be your passion.
CURIOSITY. I'll stretch this to mean more having the ability to wonder, "What can I do?" Run curious. Run for the journey of finding your best. Dream epic goals and go for them. Even if you fail you're still better off than being moved to shoot for it.
NO FEAR. They say Jobs wasn't afraid of failing, good. Because you shouldn't be afraid, failures happen. They are unavoidable, you learn from failures and the epic fails of races and workouts make you BETTER. Or rather, they'll make you better if you're able to learn from them and apply those lessons going forward.
Running may be better different than business in a number of ways, but getting to the top of something takes the same qualities regardless. This works even if the 'top' is your personal best. That's the remarkable thing about running, even if you're never going to realistically set a World Record or win an Olympic Medal you can still take the journey. Have the courage, tenacity, and CURIOSITY to take the trek to find your best.
Run curious, my friends. Run without fear. Run with PASSION.

1) What is a trait that you had before you were a runner that has helped your running?
2) What is a trait that running has actually helped you acquire and hone?
3) How do you try to run without fear?


Related posts: