Strip away the muscles, the sinew, the bones
The flesh.
Alone with yourself.
in your mind.
A step echoing amidst chatter
doubts.Refutes.
I am stronger than you say.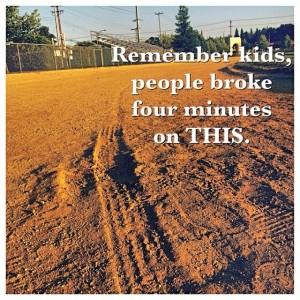 Tissues beg for slack,
plead for mercy.
I want to stop.
But I do not.
Mind runs on.
Push forward against protest
myself and my mind.
Friend, nemesis, untrustworthy deceivers.
I must stop.
You may not.
Only one step more.
LIAR!