Getting a runner to be faster is an interesting undertaking. It's actually a concept that coaches and athletes have been trying to perfect for centuries. As science has improved, training has evolved, we've created training phases and workouts that push the runner and train their body.
Simplistically it's easy to sum it up like this: if you want to run faster, run faster. This is true of course, doing speed work and improving your base speed, is going to enable a runner to run a faster pace as the distance gets longer. As in, if you improve your mile time you'll be able to run a 5k and 10k faster. If you don't do speed work you'll never improve your speed.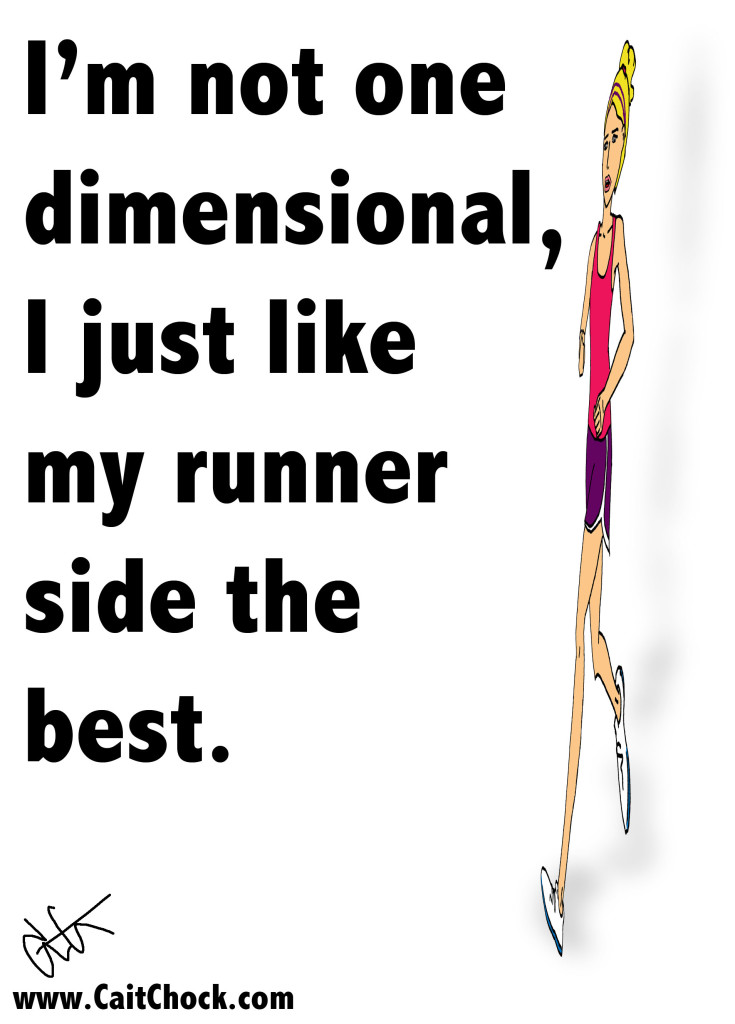 Though as I said, that's overly simplistic, and if a runner is truly wanting to see how fast they can be they need to open their eyes and expand their training logs to include ALL of the factors that make a runner faster. You see, the body is an interconnected machine, you can't just concentrate on straight running workouts.