I love what Sally Bergesen, founder of Oiselle, recently posted HERE. Fashion is chasing us. Atfter all the original leggings were running tights I'm sure.

I'm a flat runnerchick. Truth be told I'm more than okay with that, and I swear it when I say I've never once wished I had a bigger chest. That said, I'm a single runnerchick at the moment and there may or may not be a correlation there. I also will find any excuse to wear running clothes in public everywhere so…

I'm really picky about my workout clothes. I'm the kind of person who will keep my favorite pair of shorts, shirts, sports bras, etc until they are so threadbare they are wisps that eventually float away into the wind and force me to buy new ones.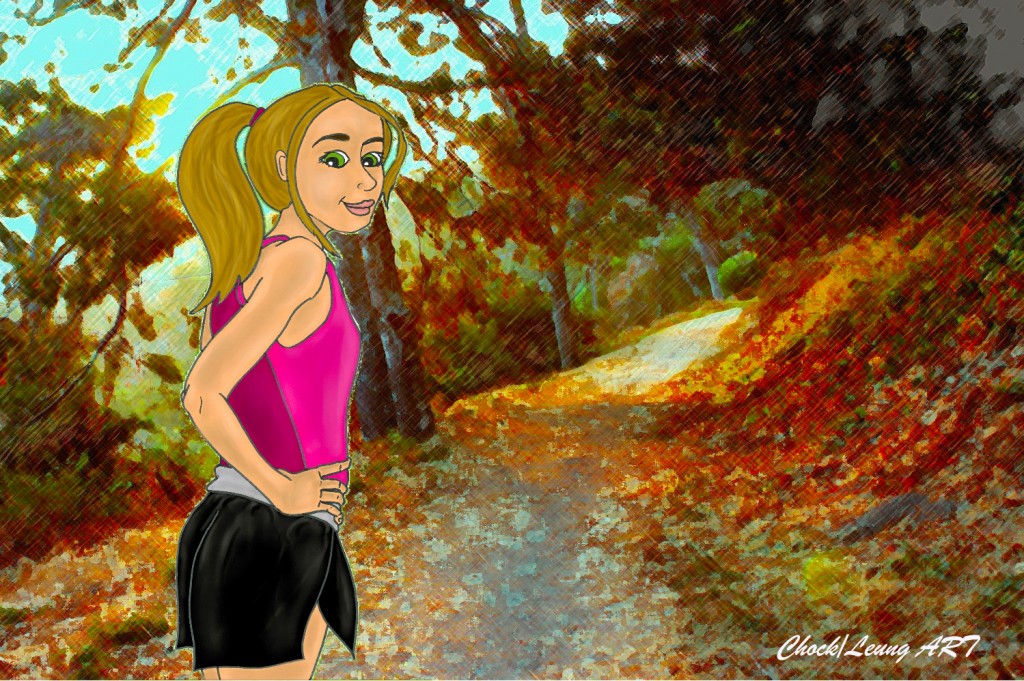 I don't like things that are too loose, but they can't be too baggy either, I hate long shorts (and my definition of long is still runner shorts style skewed…lol), I wish more running shorts had splits, I don't like the skinny straps that slide around…you get the picture. I'm like the Goldilocks of running attire I suppose.
I had a couple funny thoughts yesterday as I was driving. I was coming up on a local community college (actually before they were stinkers and paved over it in lieu of a giant parking lot, there was a cross-country course that I probably ran the most races on during all of my entire high school school years) and as I was nearing the campus I see a looooong trail of guys running on the side of the road.